8.30 - 9.30 Ladies (Single / F ) Early-bird happy-hour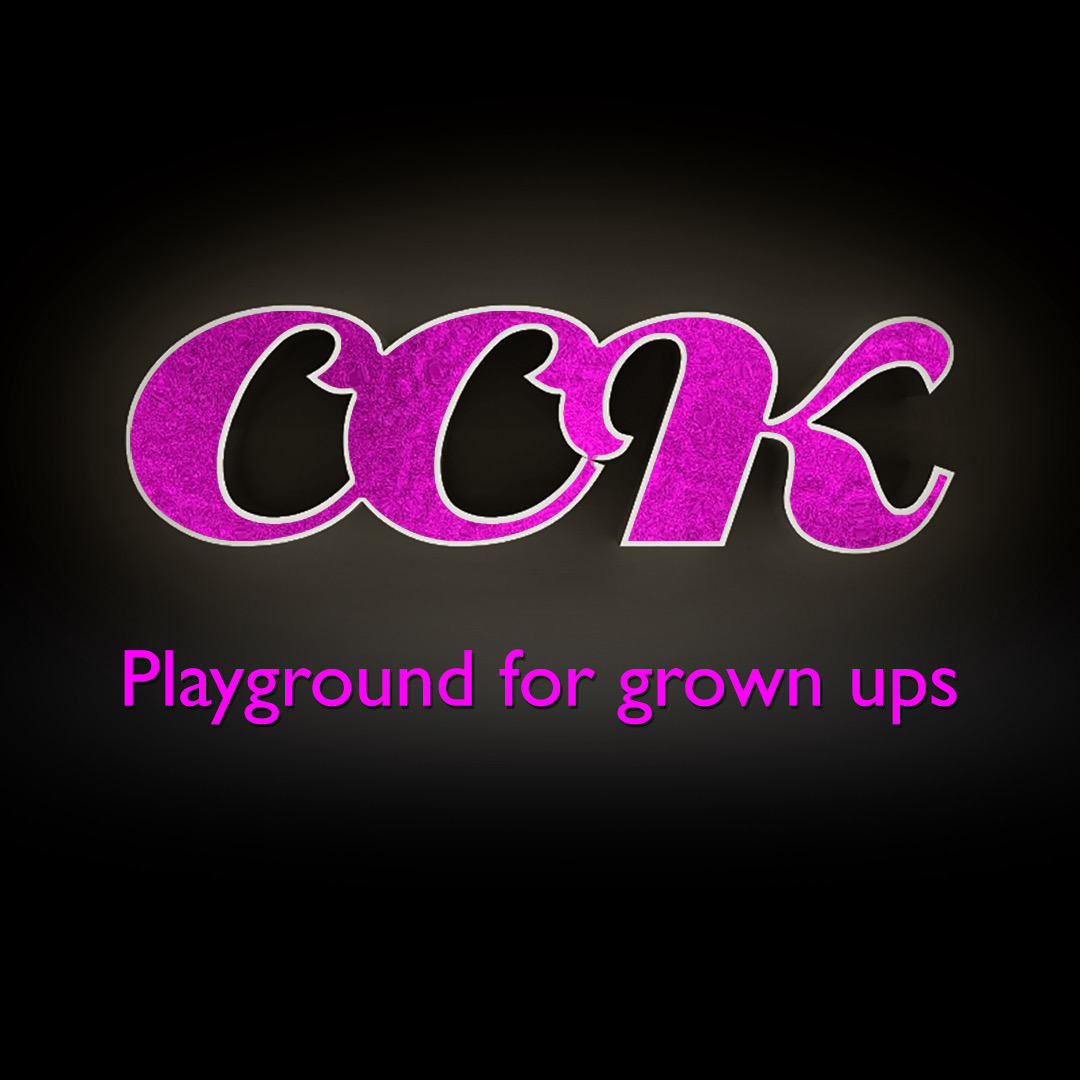 Duration: 6 Hours
Location: Auckland, CBD
CCK adopts a discretionary door policy. Theres No SIGN so look for the number. Bookings/Reservations are suggested as we only admit limited numbers and Club Members always enjoy priority.

Entry only as a couple (m/f , f/f) or single female. (Note: if you enter as a couple you must leave together as that same couple).
Please note that single or un-escorted men are NOT admitted.Thurs - Saturday
Dress to impress! A very high standard of dress is expected, feel free to dress up for the night's theme or bring your own theme - whether you are into leather-PVC-corsets or uniforms feel free to wear it or just feel welcome to come and have a drink in our stylish bar.