CCK's HOT WIVES - HOT GUYS - 40yrs & Under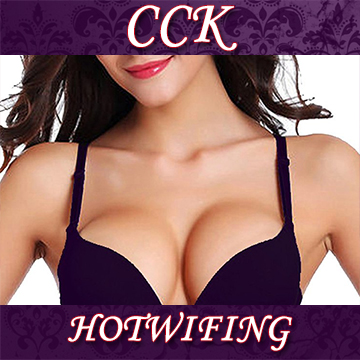 Duration: 5 Hours
Location: Auckland
A private function carefully curated for ladies and couples seeking to fulfill a very special fantasy: To socialise and play with single men, with the partner's approval and support, (of course)! There is a small and controlled number of guys who have met certain strict criteria. You may already have a single guy in mind whom you'd to invite, well that's cool too!

A special private function for couples that want to meet and play with very
selected single guys. You might already have your own special extra partner
in mind that you'd like to invite, or you could just meet and play with one
of the specially selected single guys that have been invited either way then
this could be the event for you.

Selected Single Men
Do you match our strict criteria and want to be one of the very few lucky
guys invited to attend CCKs Hot Wives Sunday Special event then
please contact Carl for more details.
You must be aged between 18 and 40 and be good looking, physically fit,
toned or athletic body and be of very smart appearance.
People sometimes ask what the motivation is for a lady
to be a 'Hotwife'? It can vary widely. Sometimes it's to 'spice up' the
marriage. The excitement and wish to be desired by a stranger. The feeling of
taboo. Some husbands encourage hotwifing. Maybe he enjoys a fetish of other men
pleasuring his wife. Whatever is your motivation, there is one thing we can be
very clear about. At CCK we offer a stylish, safe and sexy venue, just perfect
for fullfilling your most erotic fantasies! Come along and play!