HOT WIVES SUNDAY - SPECIAL GUYS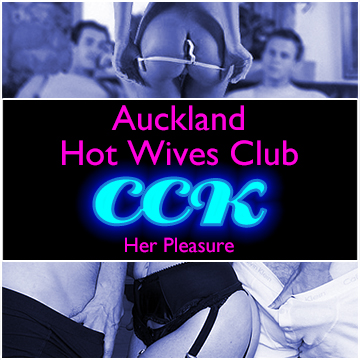 Duration: 6 Hours (approx.)
Location: Auckland
Product code: HWS - Guys
A special private function for couples that want to meet and play with very
selected single guys. You might already have your own special extra partner
in mind that you'd like to invite, or you could just meet and play with one
of the specially selected single guys that have been invited either way then
this could be the event for you.

Selected Single Men
Do you match our strict criteria and want to be one of the very few lucky
guys invited to attend our Auckland Hot Wives Sunday Special event then
please contact Carl for more details.
You must be aged between 18 and 40 and be good looking, physically fit,
toned or athletic body and be of very smart appearance.
If you would like to be invited to this event or would like further
information please ask Carl or visit
www.cck.co.nz