9.30 - 12 Thursday Couples (M/F, F/F)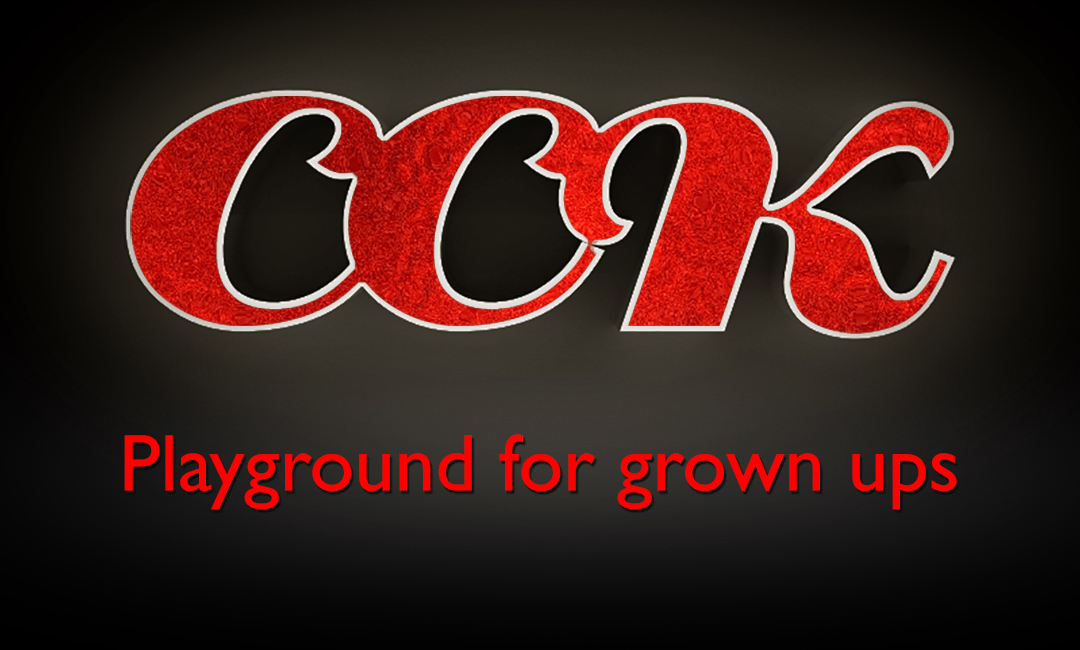 Durata: 4 Ore
Luogo: Auckland 1010, Auckland
CHILL OUT THURSDAY NIGHT
CCK is New Zealand's premier adult swingers club. A stylish, discrete, sensual and erotic lounge bar venue for sophisticated adults.

Thursday nights at CCK cater for couples and single ladies only and are sometimes described as 'chill' because they are less likely to be crowded and therefore more relaxed and the ideal entry night for guests new to the Swinging lifestyle. Be aware however that Thursdays can also evolve into nights of high energy and passion!

Join us on Thursday night and live out your erotic fantasies. (Some Thursday nights are themed and will be advertised accordingly.)

House Rules

NO means NO with NO exceptions.

Always be polite and respectful to others.

Ask permission before joining in or touching others.

No drugs are tolerated on the premises.

No admission to anyone under the influence of drugs or excessive alcohol.

Phones and recording equipment must be left at the door in our care. (If you are on call, your phone will be held behind the bar).

BOOK NOW

(By proceeding with your booking you are confirming that you have read and agree to complying with our House Rules.)