Christmas Party 1 (2nd December) - Couples (M/F) Single Ladies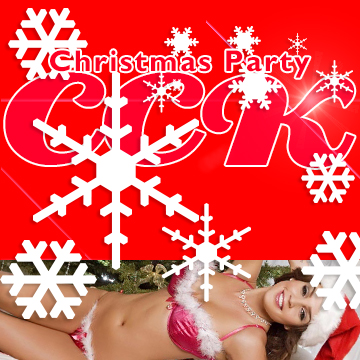 Duration: 7 Hours
Location: Auckland, CBD


Its our shout for Christmas to our valued guests who have supported us during the year - NO Admission fee - Its on us.

It's our yearly Christmas party and this year again we will have 2 parties as we have so many extra guests on our database and hopefully suits out of town guests.
Limited numbers only for this event (25 couples) with all couples bringing a $15.00 secret Santa present for Santa to give away.
Like last year a good event with Complimentary bubbles on arrival and horderves during the night.
Santa will be visiting with his wee helper and also some other entertainment on the night.
Your arrival has to be before 9.30

DRESS: Naughty or Nice - ooohh lala

IMPORTANT PLEASE NOTE:
to complete this booking we require a $25.00pp REFUNDABLE DEPOSIT - this will be refunded to you on arrival for this party - Its called a NO SHOW FEE

CCK strives to provide a safe, private and discreet environment and expects guests to demonstrate an openminded attitude and a respectful approach towards each other.

CARPARK - Members & Guests enjoy complimentary parking inside our courtyard, enabling convenient & private club access. Please arrive early enough to take advantage of this facility.